Africa is an enchanting continent filled with mystique, wild beauty, and vast diversity. It is the second most populous and second largest continent on the globe. Unfortunately, it also has some of the world's greatest humanitarian needs. These needs are combined with a spiritual darkness that often includes worship of demons and ancestors. God is helping HIM missionaries shine the light of the gospel into people's lives in ways that meet both their spiritual and physical needs.
In this video series you will hear from various missionaries as they share how they are working to make disciples of Christ among the African people.
---
Video Series Plan and Resources
Most of the current resources needed for the Engage Africa services are found below. As the months progress, further resources will be added. Please feel free to download and use to enhance your service. For the Service Leader's Guide contact the HIM office.
Month 1: Expanding God's Kingdom in Africa
Month 1 Themed Powerpoint Image
General Engage Africa Powerpoint Image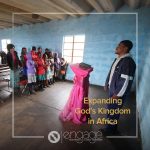 Month 2: Many Ways to Make Disciples
Month 2 Themed Powerpoint Image
General Engage Africa Powerpoint Image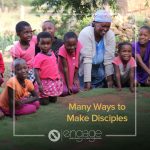 Month 3: Opening Doors by Meeting People's Needs
Month 3 Themed Powerpoint Image
General Engage Africa Powerpoint Image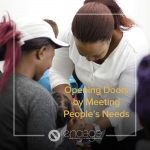 Month 4: Training Tomorrow's Leaders
Month 4 Themed Powerpoint Image
General Engage Africa Powerpoint Image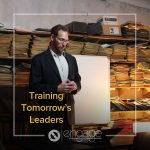 Month 5: The Journey of a Missionary Family
Month 5 Themed Powerpoint Image
General Engage Africa Powerpoint Image

Month 6: A Vision for the Future
Month 5 Themed Powerpoint Image
General Engage Africa Powerpoint Image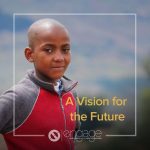 Engage Africa Brochure