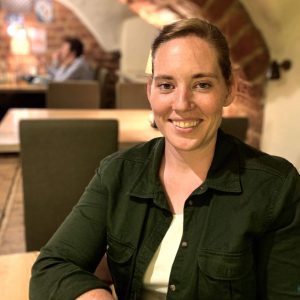 Nichole Barr has been serving with Hope International Missions since 2017. She is a graduate of God's Bible School in Cincinnati, Ohio, and is currently working on a M.A. in TESOL at Lithuanian Christian College. Her teaching and ministry career began in Mongolia in 2014 through the ELIC organization. She has taught middle school, high school, and university students and is passionate about providing quality English education as well as a Christian witness to her students.
In 2018, Nichole took a position as the director of the Language Education Institute, a part of Mongolian International University. She oversaw the teachers and students who were studying English, Mongolian, Russian, and Korean and worked to ensure quality of education, a healthy working environment, and continual growth of the school.
Following an extended furlough in the US, Nichole is preparing to return to Mongolia in the fall of 2023.
My mission statement: To Live Christ in the Classroom